I love lists. And what better time to make a list than for your birthday? My birthday is tomorrow- I will be twenty seven. I think it's going to be a good year for me. I just love the sound of it, say it with me: "twenty seven." Sounds so grown up and sophisticated, doesn't it? Since my New Year's Resolution this year was to find a good red lipstick and wear it, I think I'm on my way to real adulthood. I was making a list yesterday of things I want, but since reading takes too long, I will make this a photo list (note: some of these are representative of their item and not the exact model that I want):
No, I don't want Jayma Mays. I would like a new job, preferably one where I get to dress like her, but without the bows and the plastic gloves to eat lunch.
I really, really, REALLY want a cat. I'm driving spencer crazy by coming up with at least one new cat name per day. Today's pick: Irving.
This is Boston in the fall. Our next vacation with either be here or Seattle. See? I'm starting with the GIGANTICLY IMPOSSIBLE gifts so that the real ones seem attainable.
followed by at least eight terrariums from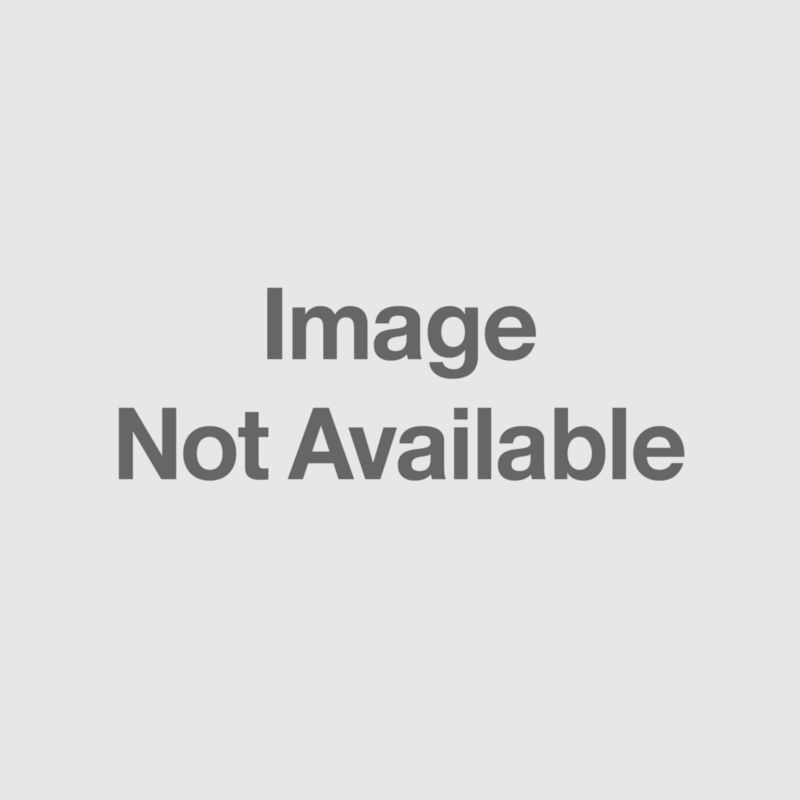 peekaboo coffee table from cb2. Still love it as much as the first day I spotted it.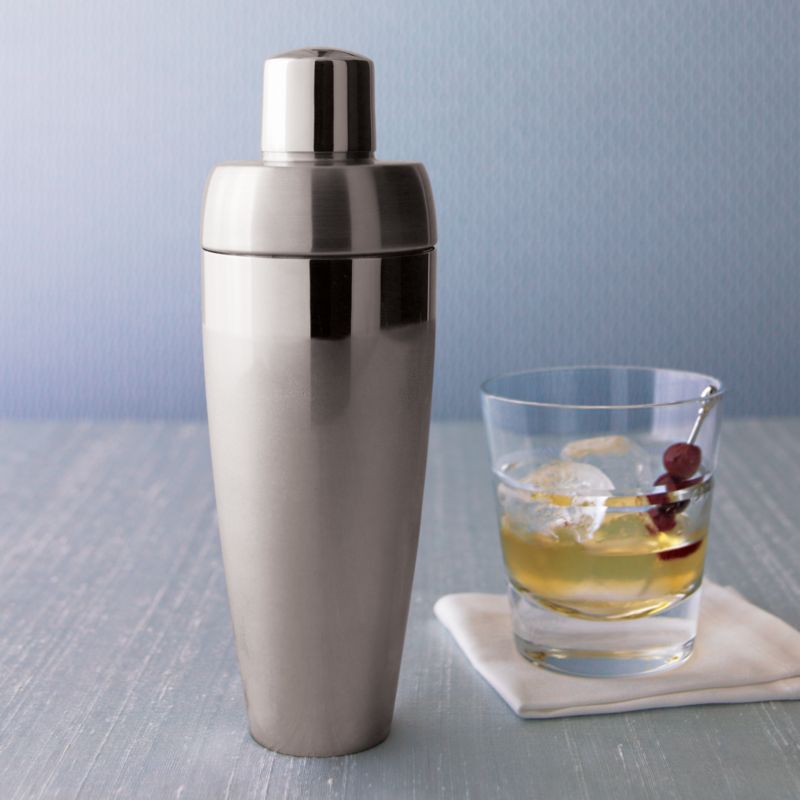 Classic martini shaker. More useful than just for making a dirty martini, but I'll take a martini too. Dry, one olive, straight up. Vodka- not gin.
Classic Frye riding boots. These are only $348, much cheaper than a trip to Boston.
Classic Poitier. I actually want all 3 movies of his from the year 1967: Can you name them?
What can I say? I am a sixty five year old man trapped in a twenty six (ahem, seven) year old's body (and a twenty seven year old's paycheck. Otherwise, it'd be
this one
).
Bracelets from
31Bits
. Have you been to their shop? Amazing jewelry, great cause. Check it out!
Lastly, a little fig tree in a pot for my patio. Aren't the leaves cool?
Thanks for "reading" my birthday wish list. Have a great day everyone! I can't wait to see what the next year will bring!